This is a huge, epic, sprawling, brutal, gritty cyberpunk world.
New testers always welcome! Just to note as well - if you let me know you're interested, I'll send a PM, but the forum software doesn't do automatic notifications of new PMs, so please remember to check back! I'll usually reply to you very quickly. Alternatively, you can email me directly at rob@latenightpartnership.com
You can also get couple of free short stories set in the game world by signing up to the mailing list here:
Promo video for the short story collection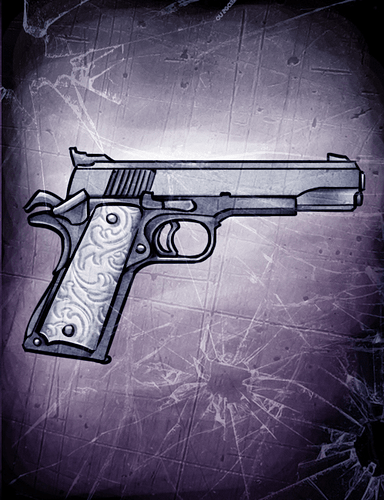 .
_
edited by cyberpunkdreams on 4/7/2019