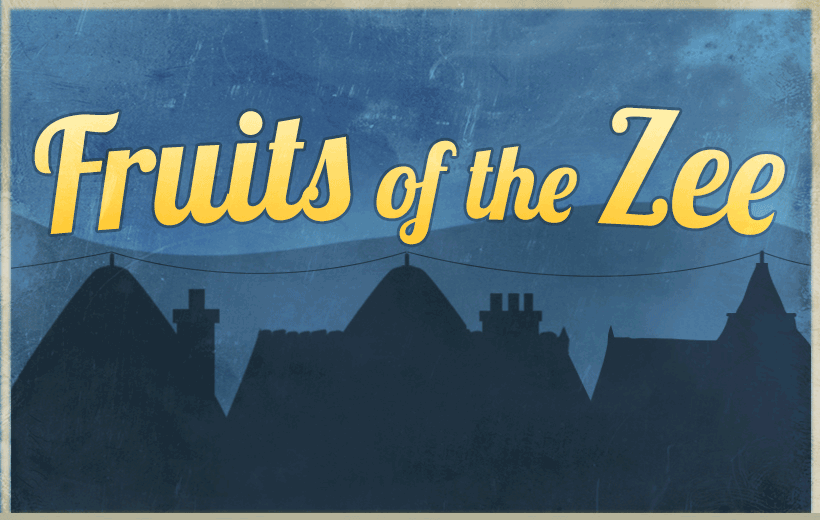 Look out your rod and reel: the Fruits of the Zee Festival is upon us! The festival begins today, 17th August, and will end on the 31st.
As summer winds down, enjoy calming fishing trips and indulge in a cornucopian repast of delights plucked fresh from the bounteous Zee.
[ul][li]Hire a fishing boat, land a Strange Catch and trade it at the festival for special rewards![/li][li]Enjoy the maypole dancing, Drownie serenades, beer &c![/li][li]Secure an invitation to a secret feast and catch a glimpse of your Destiny. Will it be a vision of victory or a dream of darkness?[/li][li]Lend a hand to Mr Wines' personal butler, Jervaise, who is visiting Mutton Island on a mission to find stories of tempestuous love.[/li][/ul]Catch a ferry from Wolfstack Docks to Mutton Island to join the festivities!
The Fruits of the Zee Festival is a free event open to all players, no matter your level. You don't need to own a boat, and if you don't know the way to Wolfstack Docks, there's a helpful urchin at your lodgings who will be happy to ferry you for a reasonable price.
(borrowing the blog post so we have a dedicated thread!)