The thread title are the words that i involuntarily uttered upon finding this thing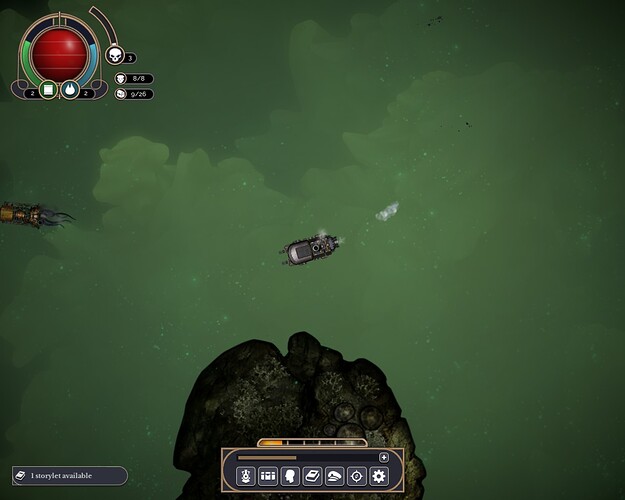 See it off to the left? It looks like a tackety ship, but it has tentacles. It was firing a three-shot spread of undulating black projectiles, not unlike blobs of oil. Sadly i mistimed the shot and didn't capture that.
I died on the third salvo, without ever learning its name or purpose
Encountered it somewhere to the west of the L&S Nature reserve (on the winchester-facing side). Very close by actually, might have been within its circle of influence.
anyone else seen one of these?