So I've developed a minor addiction to designing figurines in Hero Forge, and I've made a few Fallen London ones I thought I might share!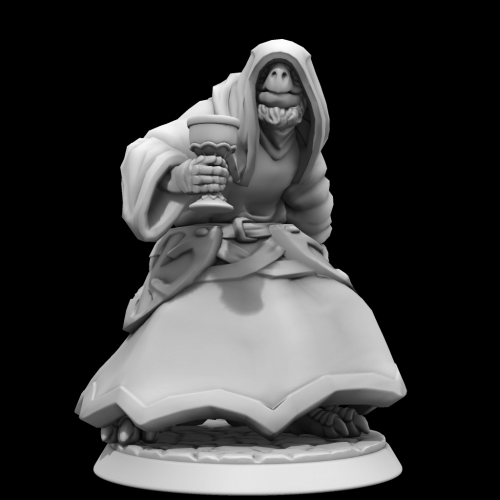 First up, it's Mr Wines!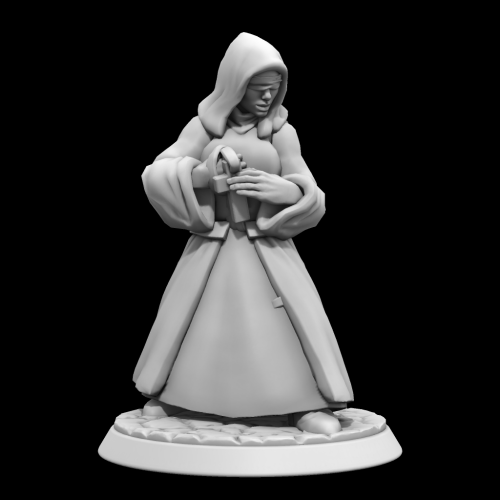 And here's its collaborator, Sinning Jenny.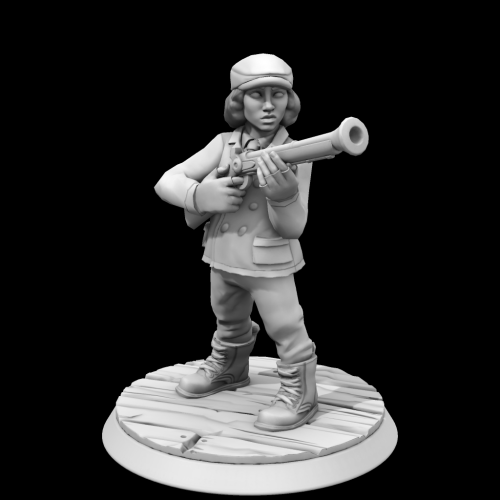 Here's Colonel Molly of the Brigade.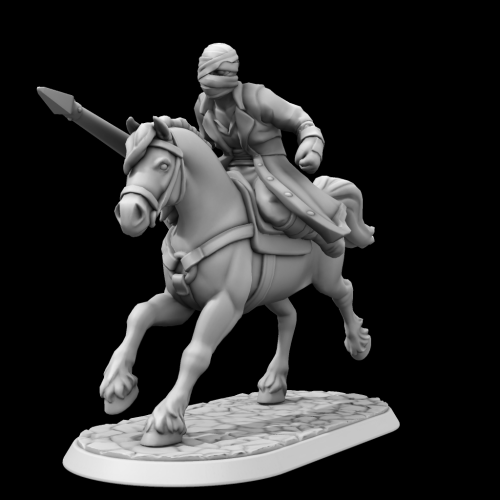 Here's Feducci, and his horse, who has no canon name I'm aware of, so I assume his name is Biscuits.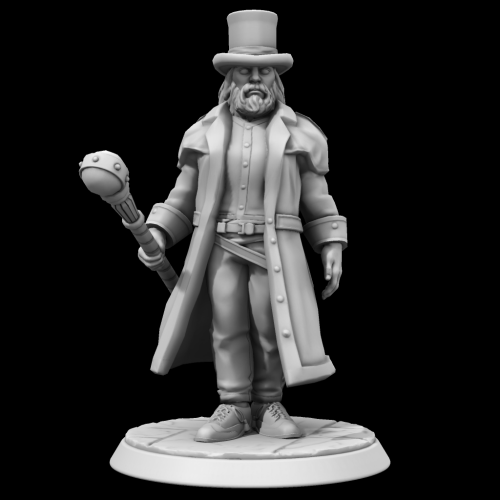 Here's the Manager of the Royal Bethlehem, out for a walk.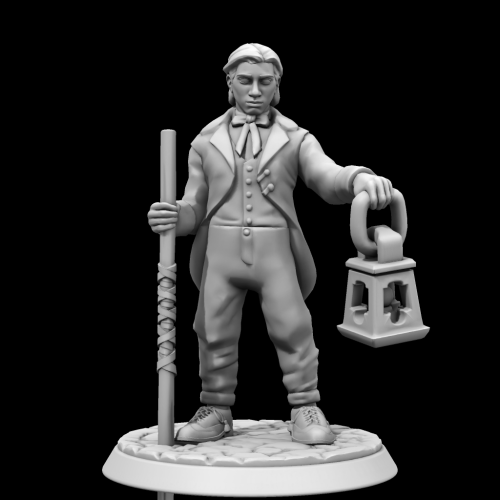 Here's the Jovial Contrarian. HeroForge doesn't offer a wheelchair option, alas.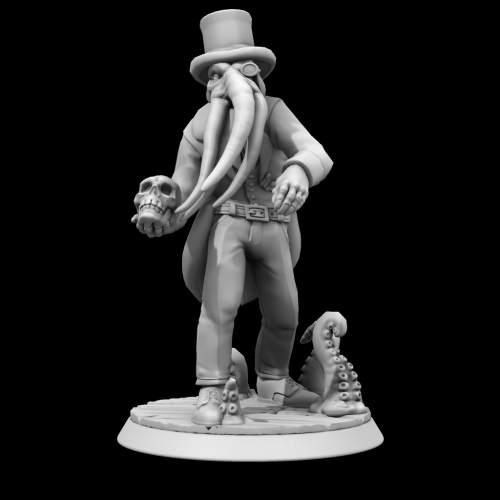 Here's the Tentacled Entrepreneur, wondering if you'd like to purchase this very interesting skull!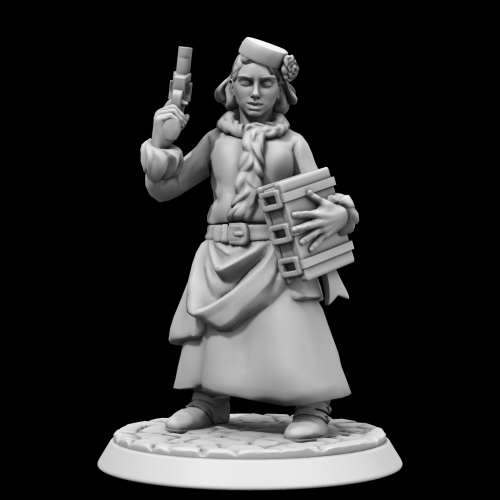 Here's the Lady Mayoress, Virginia!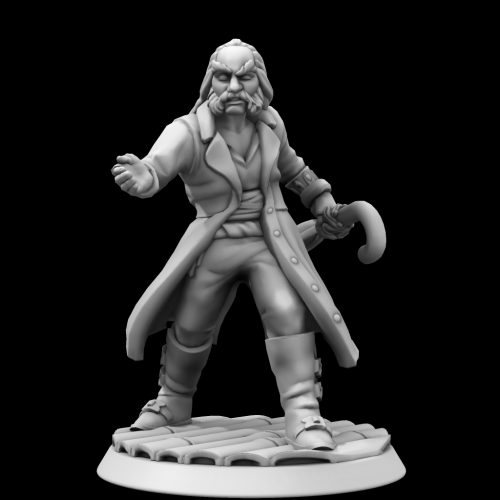 And here's the Topsy King.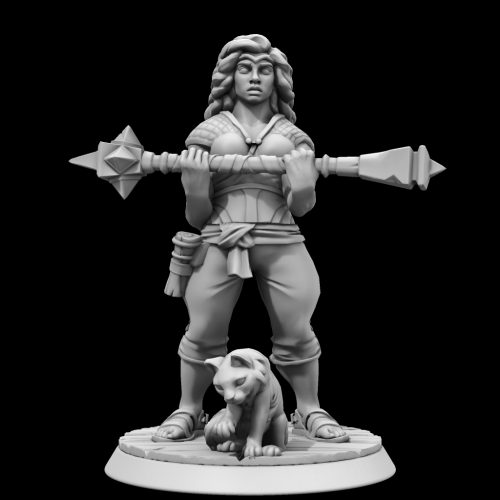 Here's Hephaesta!
edited by Diptych on 5/10/2020
edited by Diptych on 7/26/2020