What the title says.
ITT we share ideas about what we think calcified time actually looks like.
i always imagined them looking like tiny crystals
Something like ice. It would melt under Judgements gazes.
Feeling kinda dumb for imagining them as crates of hourglasses.
I don't know, an hourglass seems like an appropriate vessel to keep hours in!
I've always imagined Hours looking a little like compressed tea bricks. There's just something appealing about a group of high society types shaving off minutes into their teacups.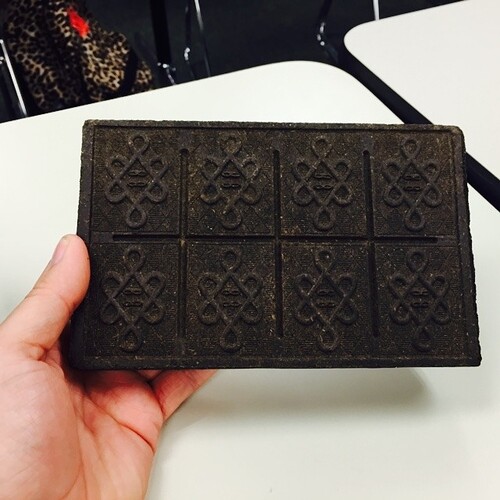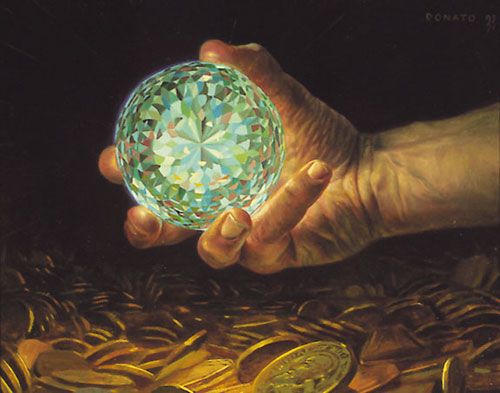 Because why not, just take a grater to it, put it in your tea, rub it right in your eyes
edited by Addis Rook on 3/30/2018
We got our answer in the Albion release. They look like gems but they can be woven? Oooo very intriguing.
To be more precise* they're described as a fibrous, salt-like substance found inside geodes. So presumably the &quotgems&quot are those geodes, still holding the raw time.
*I may need to go through the tour again to double check this.
You know, because the Aeginae consume time I'm pretty sure Hours are their…excrement.