TL;DR Come and Join the Echoes of the Fifth City by clicking our street sign below; all suggestions are welcomed.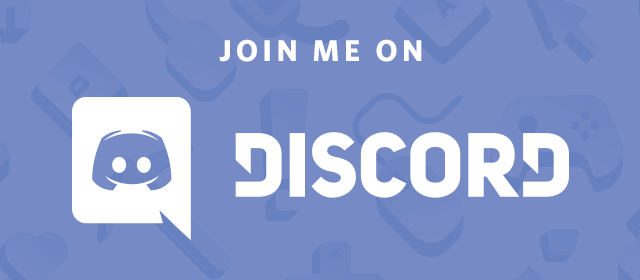 But then [color=#cc0000]YOU[/color] found your unanimous colleagues at Echoes of the Fifth City; here you will be able to:
Read the latest Unexpurgated Gazette, written by the prominent journalist Mr. Huffam.[/li][li]Have a spacious studio to yourself and your studies.[/li][li]Earn your personal title and a most extraordinary outfit.[/li][li]Gain access to the Baronial Library at King's Cross. In Progress[/li][li]Trade your most forbidden secrets with your humble friends, and you may even enjoy chitchatting with them.[/li][li]Possibly become a

Master

yourself![/li][li]And much more…
There have been several discord servers about Fallen London, but I prefer a more casual place for exchanging ideas, pondering over plots and experimenting self-built bots with people. This would also serve as a great place for people to enlist others in a timely manner.
This server is still under development; any suggestions would be greatly appreciated (especially rhetorical ones, due to the very limited language skill I possess).
I have set up a simple Newsfeed Webhook, Mr. Huffam, to deliver the official news to the server, and am working on a robot with searching functions, tempting to name it as the Baronial Library.
Hope you would enjoy; finger-crossed.[li][/li]
edited by Lorentz on 5/28/2017[li][/li]
edited by Lorentz on 5/28/2017[li][/li]
edited by Lorentz on 5/28/2017[li][/li]
edited by Lorentz on 5/28/2017[li][/li]
edited by Lorentz on 5/28/2017