[color=#0066ff]Try Sunless Sea for free on Steam right now!
We're celebrating Sunless Sea's first birthday with all sorts of activities, starting with a free trial weekend!
The Steam Free Weekend is an opportunity for you to try out the game with no cost. If you've been unable to have a shot at zailing until now, this is your chance! The free play ends at 1pm PST on 31st January. Sunless Sea is also 40% off for the duration of the weekend (the discount will end at 10am PST on the 1st of February)!
Word of mouth is vital to us, as it is to all of your favourite indie studios. If you've played Sunless Sea and enjoyed it, please take a moment to share this post: Tweet a couple of friends who you know would enjoy it. Post your most nail-biting zee experience. Whisper feverishly into a conch and hurl it off a pier. Everything helps.
New in Sunless Sea: The Rose-Market
Collectors and eccentrics gather on Roser's Wharf, eager to buy curiosities from returning zee-captains. Can you navigate the market's archaic customs and turn a profit?
The Rose-Market appears irregularly in London, and offers an unpredictable opportunity to earn a good price for many less-used items.
In addition, after your captain has some zeefaring experience, new options will open on ten islands, allowing you to explore some of the stranger customs of the unterzee and exchange lesser items for more valuable ones. The items you can earn are - coincidentally! - popular among Rose-Market collectors.

Steam trading cards and badges
By popular demand, Sunless Sea now has Steam trading cards and badges! Scholars of the Correspondence will be very interested to discover the badges, as each is a sigil with a corresponding definition. We look forward to seeing you all discover them together!
[/color]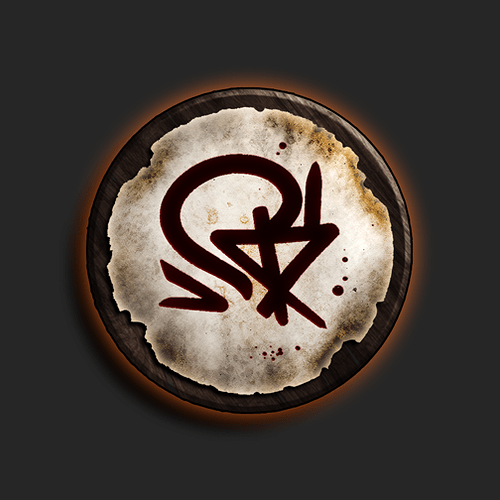 [color=#0066ff]
[/color]
[color=#0066ff]
A Year at Zee! We can hardly believe it. Thank you for your support, and we hope you'll enjoy what we have coming for you in the next year![/color]
edited by h4nchan on 1/28/2016