I have access to the Labyrinth of Tigers, but I can do nothing but talk to the Masters.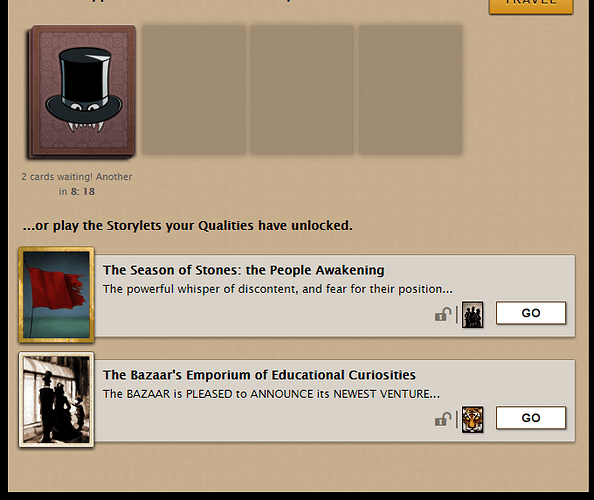 Just in case there was any confusion.
Is there anyone who can help me to get access to more stuff here? Friend of mine tells me that I should be able to do more here, but as evident by the picture I cannot.
My Dangerous is at 74, if that matters.