I thought this deserved its own forum thread, not just for the hype, but for the art alone: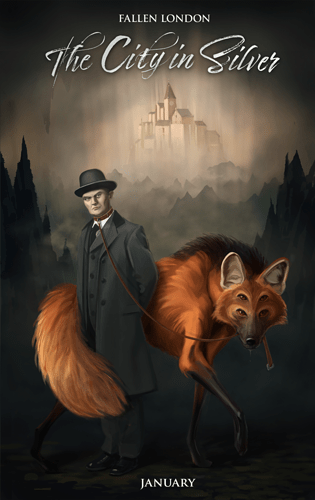 As for the hype: while on one hand, I can hardly wait for TLU City, on the other I know it's only gonna get better the longer Failbetter can work on it.
I'm definitely rather glad the 12 Days of Sacks list of Fate-stories finds its conclusion. I think they absolutely scraped the barrel of that concept.
Also: Rats!