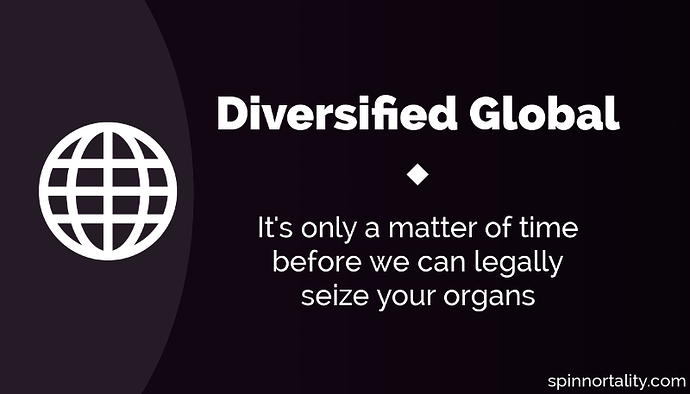 So, this is a project I couldn't be more excited about; currently in the first week of its Kickstarter campaign.
This is a dystopian cyberpunk (think Blade Runner, Robocop, James Brunner's Stand on Zanzibar, Peter Watts's Maelstrom) evil global megacorporation CEO strategy and management PC game.
And how gloriously evil it is! You launch and market products of ambiguous morality: an autoshopper which buys things for you before you know you want them; a sentient social media profile which can spam memes, like your friends' status updates and even troll those liberal snowflakes for you :) Clones which the one per cent can buy for spare tissues and organs which, one assumes, are kept under general anaesthesia all their life because the alternative would be unethical :)
Your megacorporation is big, faceless and unaccountable to now one: bribing legislators and rigging elections (so, just like real life :)); assassinating politicians; imposing martial law in failed states (or as I like to think of them, &quotemerging markets&quot). It can even spread Fake News :)
In a game where you can amass more money than God, mortality is an inconvenience. Your CEO can fund radical life extension therapies, discover the means to cheat death, and with their techno-oligarchs run the world forever.
Although the game is in development, there is already a (free!) demo in a very advanced and highly addictive and enjoyable state. Well worth your time.
edited by Frederick Metzengerstein on 11/19/2017