I know it says to send an email, but the sticky didn't explicitly say I CANT post here, so I figured I would because Id rather not do email correspondence.
Anyhow, I just bought this game today and while running it for the first time my, PC blue screened (Unrelated to the game I believe "System_Class_Exception"). Upon rebooting I found that when I enter the game, I cant really see anything.
You can see what I mean here;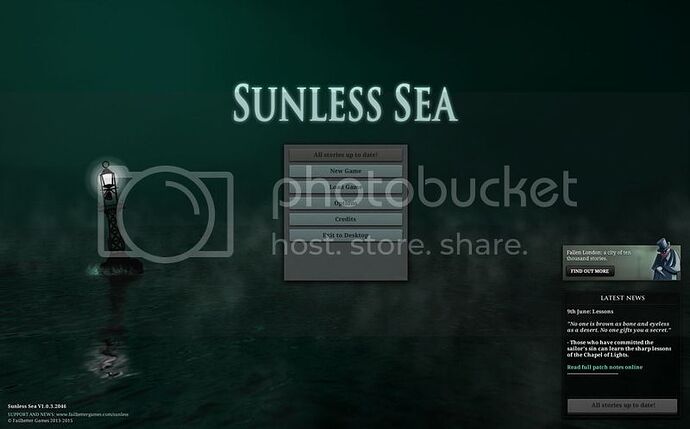 When I launch a new game: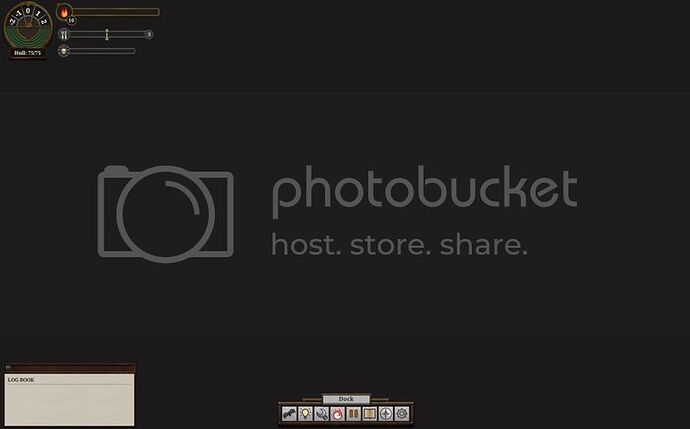 Google search results didn't find anything explicitly useful, but I did attempt the standard troubleshooting steps of reinstalling from scratch, running in compatibility mode, and modifying my resolution/graphics settings. Nothing seemed to help.
Keep in mind that I'm getting that gray screen IMMEDIATELY after the loading screen when I click new game. There is no character creation steps.
As for the log, I am getting a lot of
[quote=]NullReferenceException: Object reference not set to an instance of an object
at Sunless.Game.Scripts.Input_Controls.DebugInputs.Update () [0x00000] in <filename unknown>:0
[/quote]
But the first error in the series seems to be
Prior to the blue-screen I had managed to get half way through the character creation screen, so I know at least at one point the game was working
Log File
https://www.dropbox.com/s/g9v18i06g7jyqz4/output_log.txt?dl=0
edited by Ataraxist on 6/12/2015
edited by Ataraxist on 6/12/2015