Situated in a secluded address off Ladybones Roads. A voluptuous townhouse is situated far from the main streets and currently brimming to life with guests.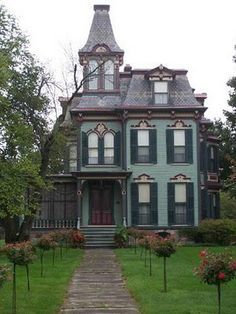 The invitation seemed simple. "You are cordially invited to a soiree where we can discuss this Election. Bring your Sunday best while chatting with refined supporters in comforting confines of a humble abode." Though the invitations have simply been marked by a mysterious benefactor whom goes by V, plenty of people in all lives of Neath come in and out the doors. Some are heated in debate, others enjoy the array of hors o'devours and cuisine situated in the dinning hall, and others have taken to the private rooms situated on the second floor.
Come in, relax, and feel free to chat with all patrons.
–
[ An Election/casual IC chat thread for everyone. Just remember to be courteous to others. ]