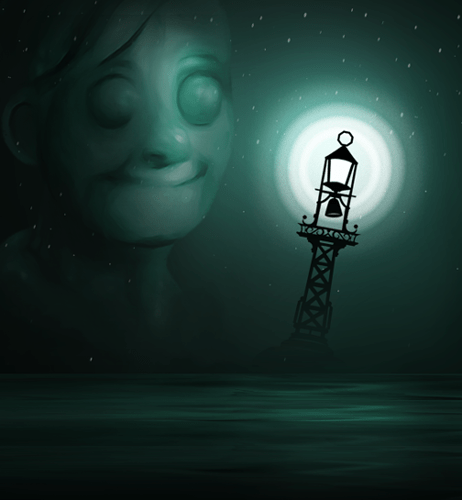 [color=#0066ff]

[color=#0066ff]
[/color]
A presence dominates your Lodgings. Its fur-trimmed robe is the red of blood on snow.
Every year, Mr Sacks calls upon Londoners, demanding offerings for its terrible sack. And Londoners give; anything to make it leave.
Now it has a commission for you. Three dark deliveries to places far and wide, across the Zee.
Captains who have submitted a port report for Avid Horizon are warned to expect a red-clad visitor at their Lodgings. This story is best attempted when your captain is well-traveled.
This free story by Richard Cobbett comes with our most delicious wishes, to all of our players, for a merry winterval!
Our humble thanks to you for playing Sunless Sea, for sharing and reviewing it, and making this year an unprecedented triumph for our team. We'll see you again in 2016.[/color]
edited by h4nchan on 12/17/2015