The link's broken but I managed to save it.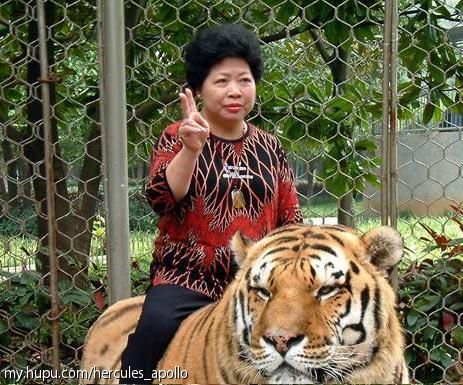 Down in the neath? Oh ho, my aunt is on the surface, must be someone else's aunt.
Damnit Mr. Wines, I thought you were keeping her busy enough to prevent stuff like this!
Can't trust Mr. Wines Dirae. Hasn't It cheated you out of payment enough times to realize that? Or were you smart enough to tell it 'Money before goods', which I never have been.
Mostly the latter, but I don't complain about his unlabeled boxes - as long he doesn't notice I'm hoarding absinthe for my own research, everything works out better.
I'm thinking about building an army of aunts mounted on tigers to conquer Parabola.