There's a bug in some users' installations of recent versions of Chrome (72, 73, and Chromium 75) that breaks web requests for web extensions. It's caused by an experimental feature that's turned on for some users and not others. If you're experiencing problems with either Conversion Helper or Goat Farmer, then you might want to apply the following workaround:
Visit chrome://flags in Chrome[/li][li]Search for &quotnetwork service&quot in the search field and find &quotEnable network service&quot[/li][li]Using the dropdown box, set &quotEnable network service&quot to &quotDisabled&quot[/li][li]Relaunch Chrome.
This is only enabled for certain users, so you may not be experiencing it. Firefox users aren't affected.
I've taken a screenshot of what things should look like before you relaunch: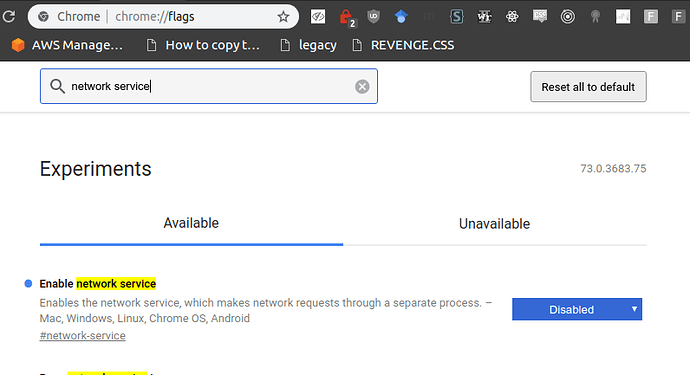 Bug report here: https://bugs.chromium.org/p/chromium/issues/detail?id=931588
More discussion and fix here: https://www.ghacks.net/2019/02/18/fix-chrome-72-extensions-not-working-correctly-e-g-adblockers/