My inventory currently.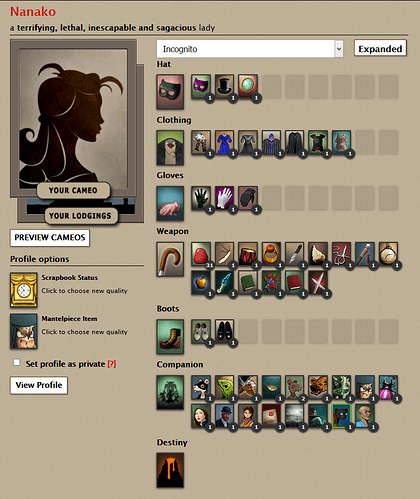 Unless i'm mistaken, i've found and purchased the best shadowy equipment on the bazaar, in every category. Have i missed anything?
I'm sad to see that many of these items are kind of mediocre in their bonus. 5 from the mask, 6 from the suit, 8 each from the other stuff. Nothing approaching 10 that i can get for other stats sometimes.
What other options do i have for shadowy boosting equipment? Are there any interesting things to find from quests and stories?