[color=#cc0099]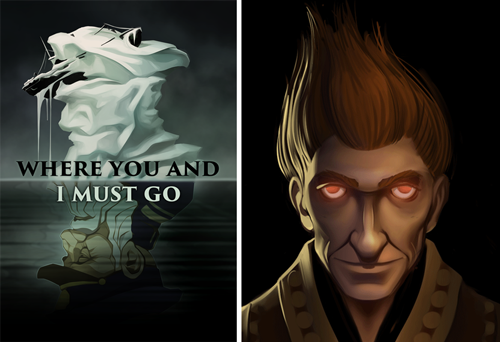 Beginning today, the first two Exceptional Stories from the Season of Wrecks will become available to purchase for 45 Fate each at Breakwater House!
We're trying something new, to see if it would be helpful for players to be able purchase any stories they've missed, in order to enjoy the bonus content at the season's end. We're also interested to see if allowing players to purchase the current season's Exceptional Stories directly through the storylet is convenient.
If you're interested in Where You and I Must Go or Our Lady of Pyres, please visit the Severe Bluejacket in Breakwater House, before the season comes to an end on 23rd November. After the 23rd, these Exceptional Stories will become available on the Fate page within a month or so.
We're interested in your feedback on this as ever, so feel free to leave your thoughts below or send them to replies@failbettergames.com!


(And if you're wondering about when The Chimney Pot Wars or The Calendar Code's availability, these will appear on the Fate page soon as usual).
[/color]